In the Farm Shop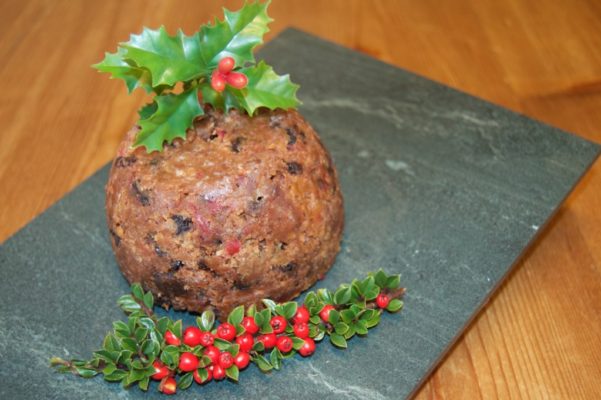 Reduce the stress of Christmas food shopping by using our new Click and Collect service.
You can order turkey, goose, duck and chicken, as well as joints of beef, lamb, pork, gammon and venison, and specify the weight you want. You can also order the usual trimmings (chipolatas, streaky bacon, sausage meat and stuffing) and Christmas puddings and cake.
Place your order now, or any time up to midnight on Sunday 13 December, and relax in the knowledge that our top quality meat and poultry will be ready for you to collect in the week commencing 21 December.
At the moment the Click and Collect service only applies to a limited number of products that are particularly popular at Christmas. When you collect you can also choose from our wide selection of locally produced cheeses, eggs, vegetables, breads, cakes, chocolate, condiments and beers. Moorhouse Farm Shop has everything you need for a festive feast.
Follow this link to our Click and Collect service
You can also place orders by telephone (01670 789350 daytime, 01670 789016 evenings) or by using a form that can be collected from the Farm Shop.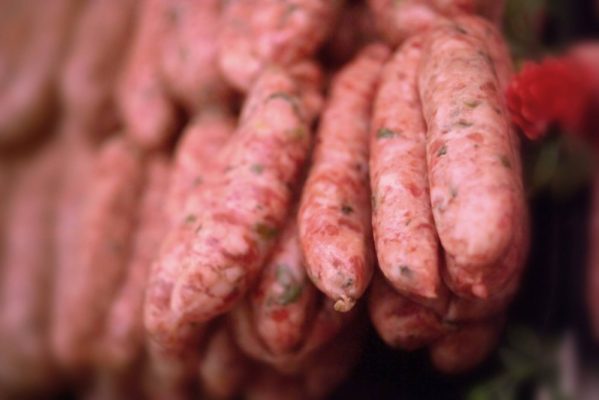 This Week
Try the new range of BBQ products in the butchery – including Spicy Jalapeno Sausages, Gourmet Spanish Burgers, Mediterranean Herb Sausage, Moroccan Lamb Burgers & Sausages
Ian will be at Tynemouth Farmers Market on Saturday 18th in the station from 9am